Smart Meetings – Best of 2022: Corporate Social Responsibility (CSR)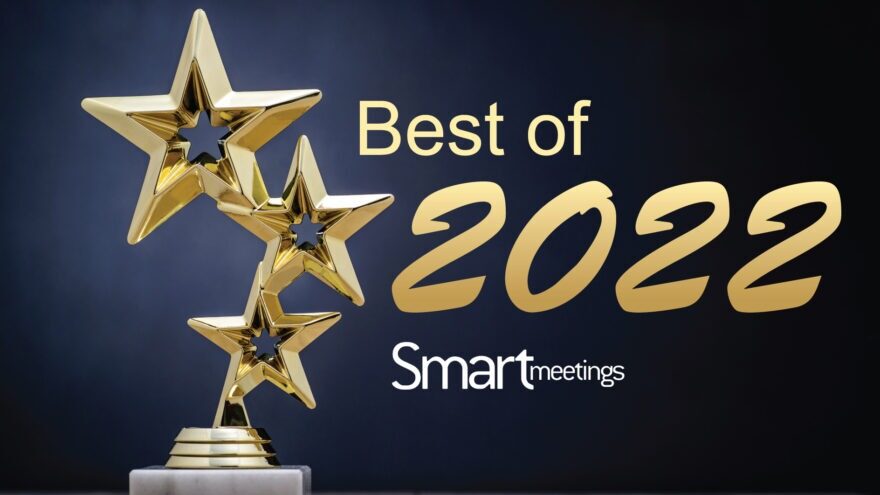 Corporate Social Responsibility (CSR) has become increasingly important as the travel and tourism industries are surging into 2023.
While travel numbers continue to grow, the events industry has been forever changed since Covid stopped the world in 2019 and giving back to the community is a priority for the travel, hospitality and event professionals as we enter the new year. Smart Meetings has collected our best CSR stories of 2022 to inspire and encourage continued efforts towards good causes…
Check out the full article here.
For media and PR requests, please email PR@edgefactory.com.
Share This Post: